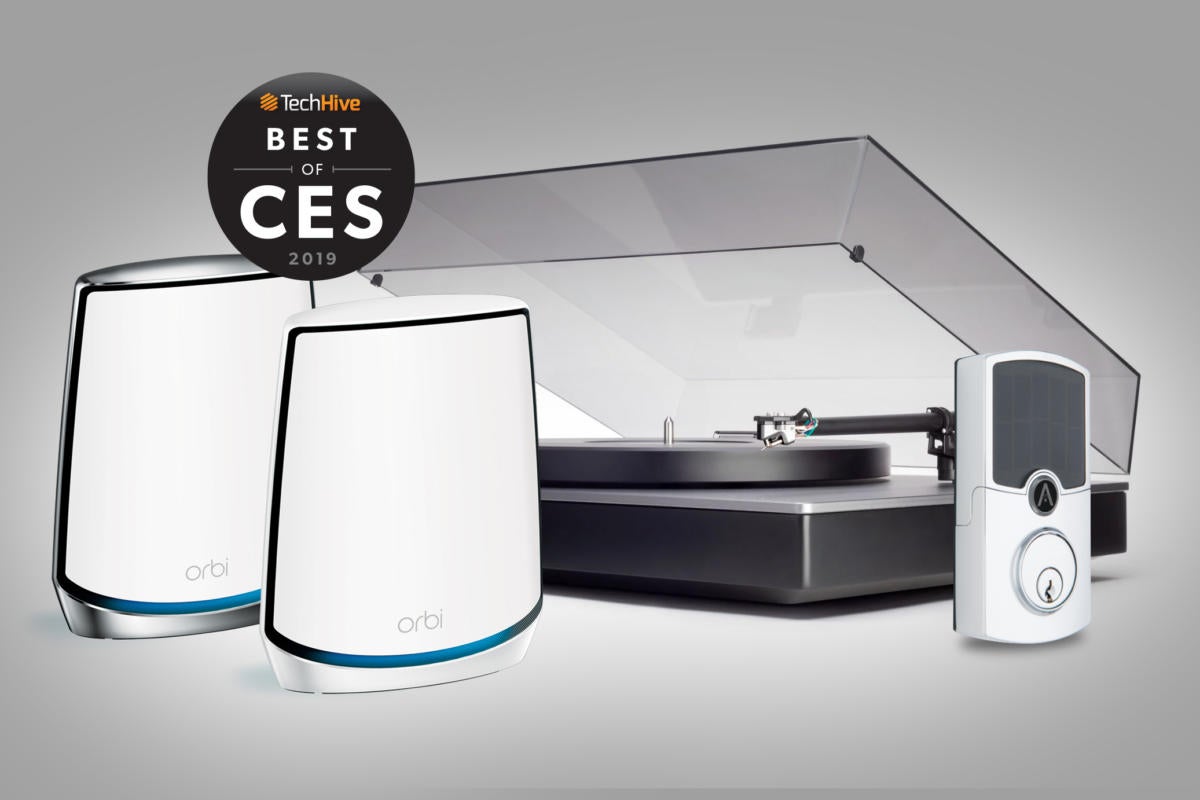 CES 2019 has been ground zero for a dizzying array of connected devices—and if we're being honest, we only saw a fraction of what the show has to offer. It's just that big. But we did track down most of the new product releases in TechHive's wheelhouse, and now we're ready to share our picks for the Best of CES.
To win a Best of CES award, a product has to show unique promise and technical innovation—but do keep in mind these aren't final reviews. So please check back throughout the year as we test this gear, and issue final review verdicts.
Ring Smart Lighting
Ring launched a whole new range of smart lighting at CES, and it integrates really well into an existing Ring security system. The line includes a floodlight, a spotlight, pathway lighting and step lighting, and all feature motion detectors. As with any security light, when motion is detected, the light will switch on. But with Ring's new lights, the magic comes via networking. Users can set the Ring app so that when one motion detector catches movement, all the lights come on and Ring video cameras can also be programmed to start recording.