AKOLOG & BOSS MISS ENTERTAINMENT present #TWERKMANIA Twerk Competition….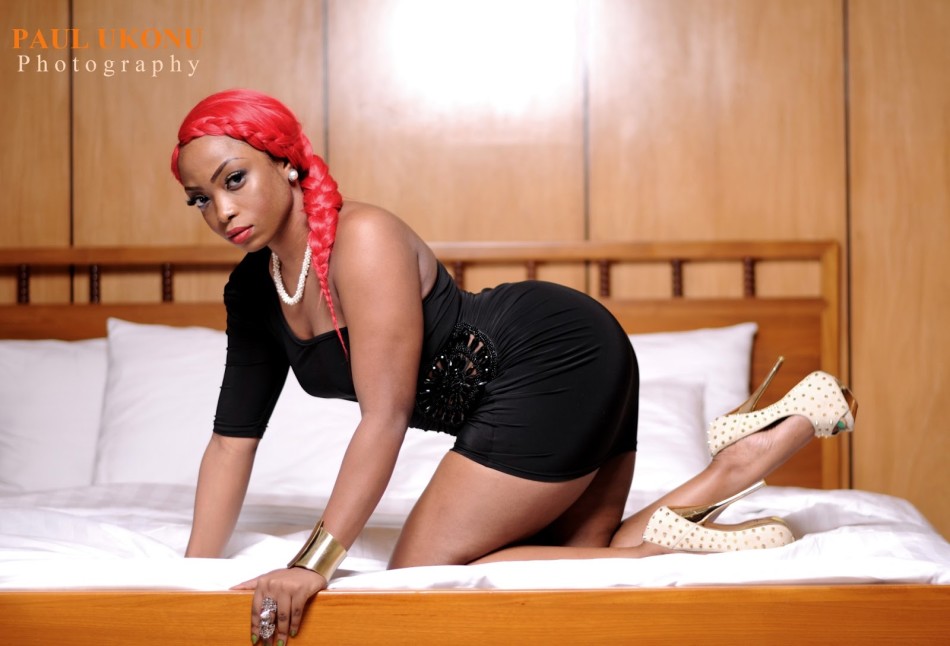 Post a video of yourself twerking to @The_LilMissMiss' #GidiGirlTwerk on #Instagram, tag @The_LilMissMiss and use the #GidiGirlTwerk hashtag and you could be the winner of $1,000 cash prize among other things.
Entries close 21st of August. Terms & Conditions apply.
Download the audio here if you don't have it yet
Let's go a-twerking!!!
Got news or gist for us? send it to tola@okgist.com
(Visited 396 times, 1 visits today)