[Photos] Netherlands Goalkeeper Sits Down During Game With Brazil. Hilarious Photos!
Jasper Cillessen propped himself against the goal, and the internet went wild.
Dutch goalie Jasper Cillessen stole the show during Netherland's 3-0 defeat of Brazil Saturday — and it wasn't because of any World Cup heroics.
Cillessen seated himself against the goal post halfway through the game, when his team was up 2-0, and the internet swiftly got in gear, debuting the hashtag #JasperCillessenSitsOnThings and spawning dozens of memes. Here is a selection of the best Cillessen memes to spring up (so far).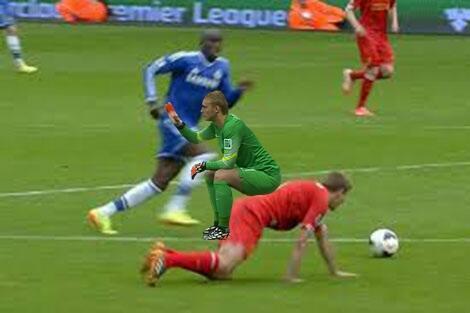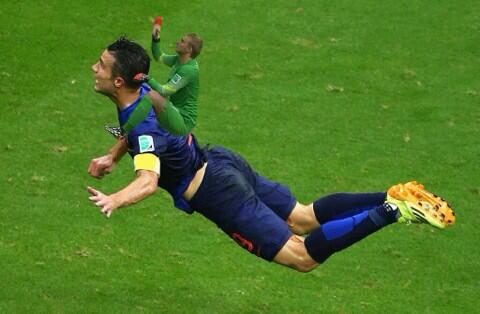 Got news or gist for us? send it to info@okgist.com